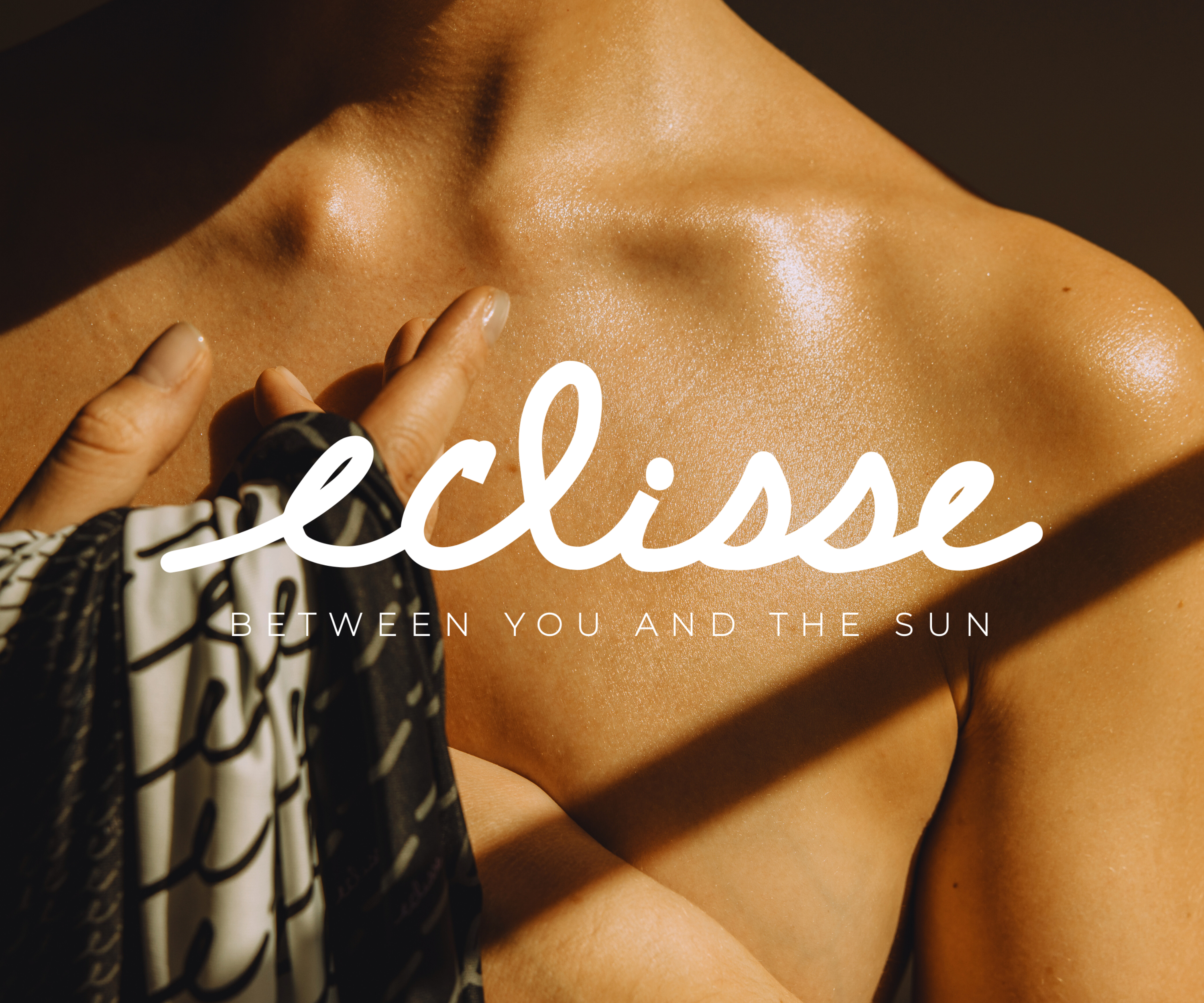 The New Addition to Your Beauty Routine
eclisse, between you and the sun
eclisse's mission is to provide chic, beauty focused sun protective fashion that fits your lifestyle and aligns with your anti-aging goals.
SHOP HERE
Take eclisse to the court, the course, the trail or on your sunny commute.


ALL YOU NEED TO KNOW ABOUT THE SUN

As the leaves change colors and the air turns crisper, it's easy to assume that the threat of sun damage to our skin diminishes. However, the truth is, safeguarding your...
Read more
See what the experts are saying...
eclisse experts are licensed in the field of 'skin' and through
thoughtful curation are our go to sources for all things skin and anti-aging.
"The number one OG Anti-Aging Product is Sun Protection"
"A complete Anti-Aging skincare plan includes Sun Protection from the Toes to the Nose"
Nothing ages you faster than the sun.



Be the First to Know
Sign up for exclusive access